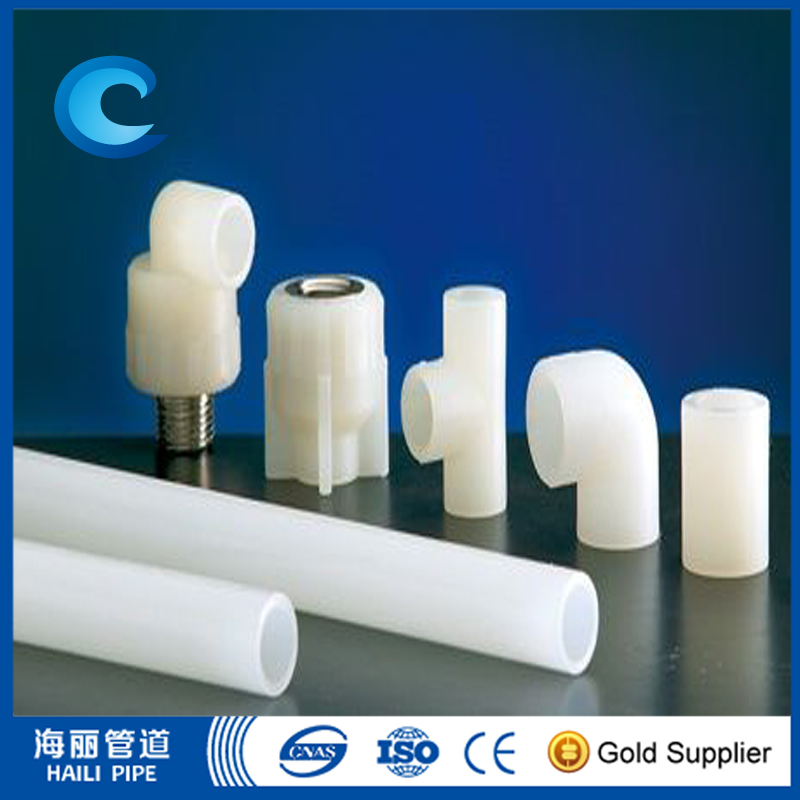 Advantages of PE-RT Heating pipe
Excellent thermal stability and long-term compression performance in heating, hot water system(up to 95 ℃), service life is more than 50 years.
Flexibility, easy construction, can be coiled and bended when operating, small bending radius (R = 50D), and no rebound. The stress of bent part can get relaxation quickly, and it avoids the damage in the crook caused by stress concentration in the process of operation. the process as stress concentration caused by pipe bending failure occurred. When operating in low-temperature, pipes don't need to be preheated; so it's very easy to operate, and the cost will be reduced.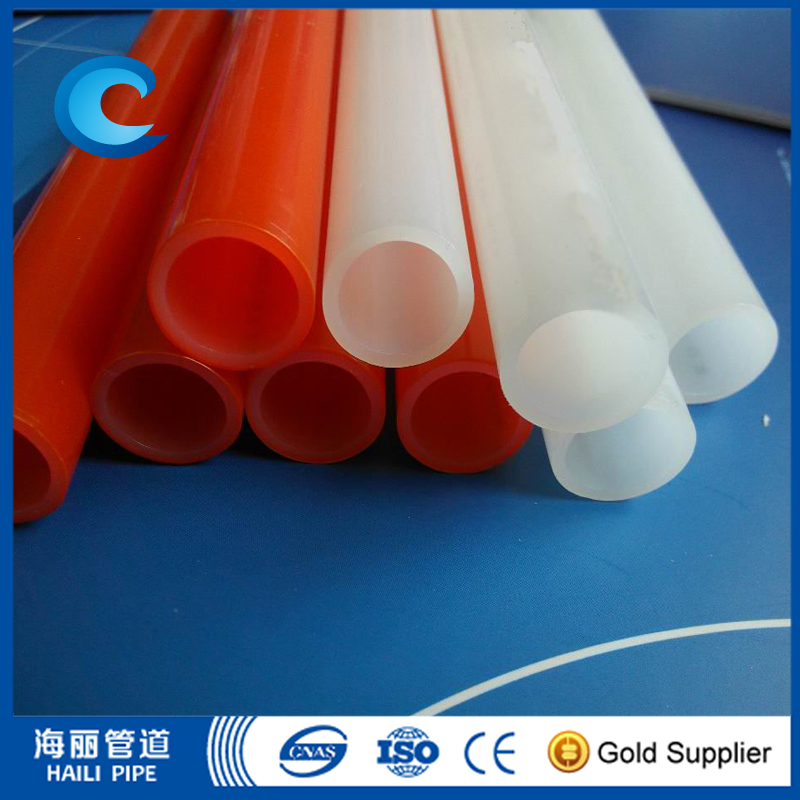 PERT plumbing pipe Working temperture and Fusion
Shock resistance, high security. The low temperature of brittle cracking can reach - 40℃. Transportation and operation in low temperature are available. High ability to withstand external shock, avoid system damage caused by rough operation.
Butt fusion, easy installation and maintenance. In radiant floor heating project, if pipeline system is damaged by external force, then butt fusion can be used to maintain pipes and it's convenient, fast, and safe, don't need to change the entire pipe. The cost of installation and maintenance is low and cost performance is high.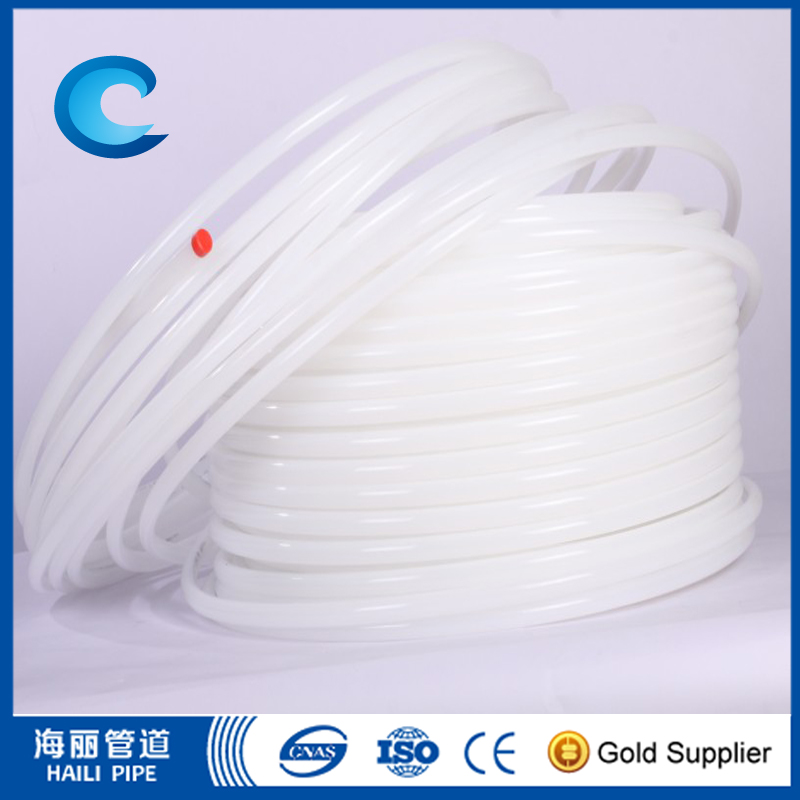 The applications of PE-RT pipe
Floor heating system and it's suitable for family living room, bedroom and bathroom, swimming pool, nursing homes and kindergartens Etc.
Building hot and cold water supply.
Wine, soft drink, milk and other fluid transporting pipe in food industry.
Other industrial piping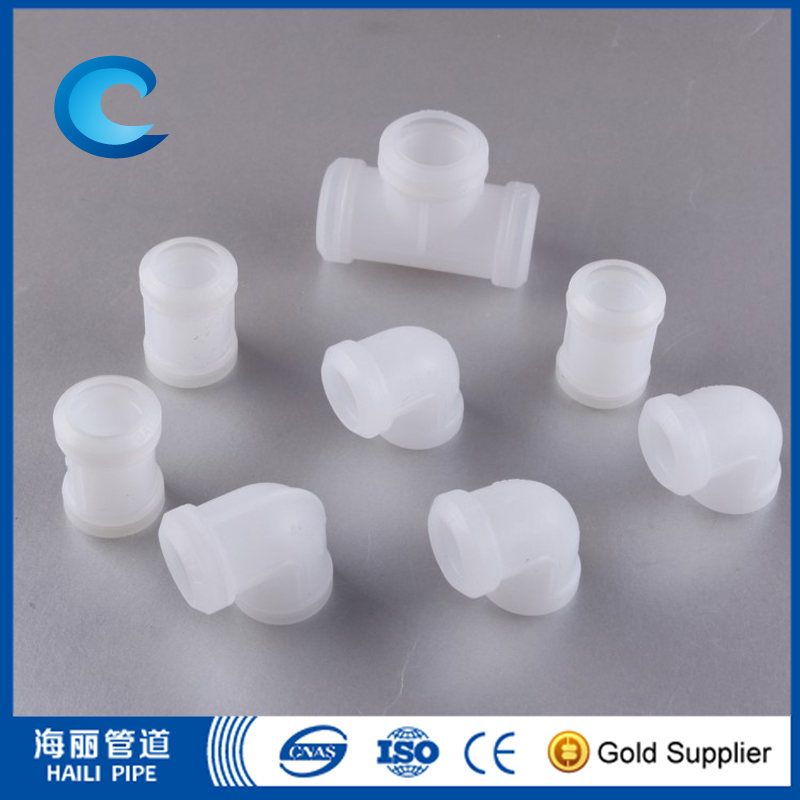 PE-RT pipe Fittings
The production line of HAILI Group includes pipes and the whole fittings & parts that are suitable for our products. We can provide all the parts and welding equipment matching the products. We can provide services such as welding flanges in advance before shipping.