Shandong Haili Pipeline Technology Co., Ltd was built in 2013, covering an area of 10,000 square meters, with a total investment of 65 million dollars. Now we have more than 24 sets of plastic pipe production lines, which can provide a wide range of HDPE pipes and pipe fittings, as well as provide pipe material research and development, underground pipe network design, etc.
Haili's production line include PE water pipes, PE gas pipes, PE mine pipes, PE sprinkler/irrigation pipes, MPP electrical conduit pipes, PVC-U water supply pipes, PE steel-reinforced drainage pipes, glass fibre reinforced SMC moulded plastic inspection chamber and domestic septic tank. These products are widely used in rainwater collection, sewage discharge, water supply&reuse, natural gas transportation and industrial fluid transportation. The Haili Pipe brand has emerged as a leader in the Chinese pipe industry.
Haili aims to be a manufacturer of high-quality, energy-saving and environmentally friendly and has developed into a national high-tech enterprise integrating R&D, manufacturing, sales and service. Since its establishment, the company has adhered to self-innovation and technology introduction. We have a technical research and development team composed of international experts, senior engineers, masters and undergraduates. The R&D centre has been named a national-level CNAS laboratory with more than 32 patents.
Haili's sole focus on products required for urban infrastructure construction, Haili's selection of the most advanced raw materials, our commitment to responsiveness and service, and Haili's dedication to the industry's development of premium pipeline integrity products are why our customers choose us for their diverse pipes needs.
Factory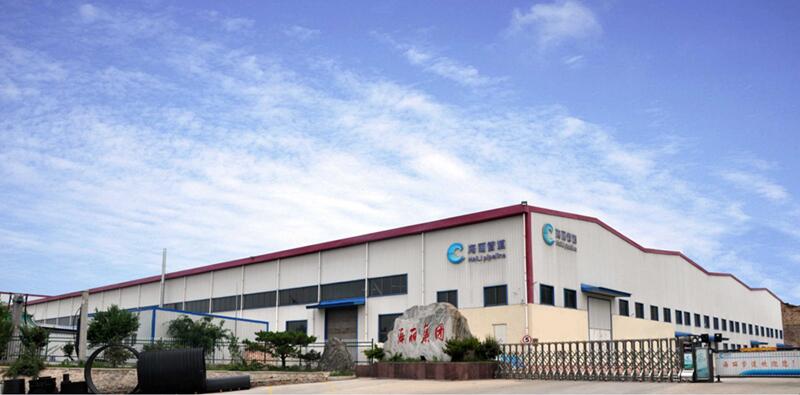 Laboratory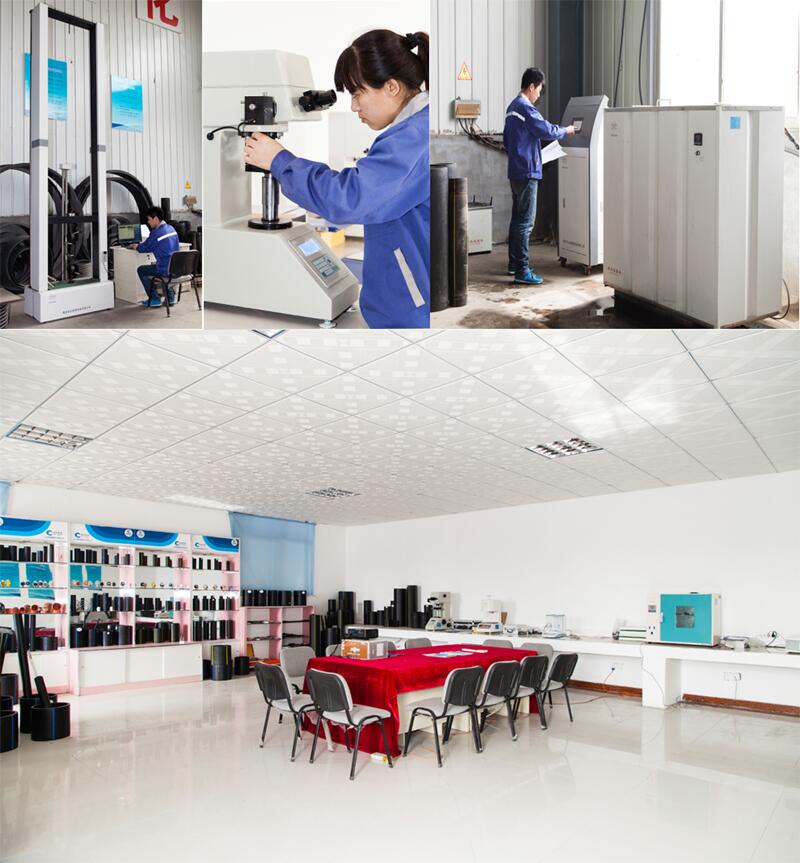 Fair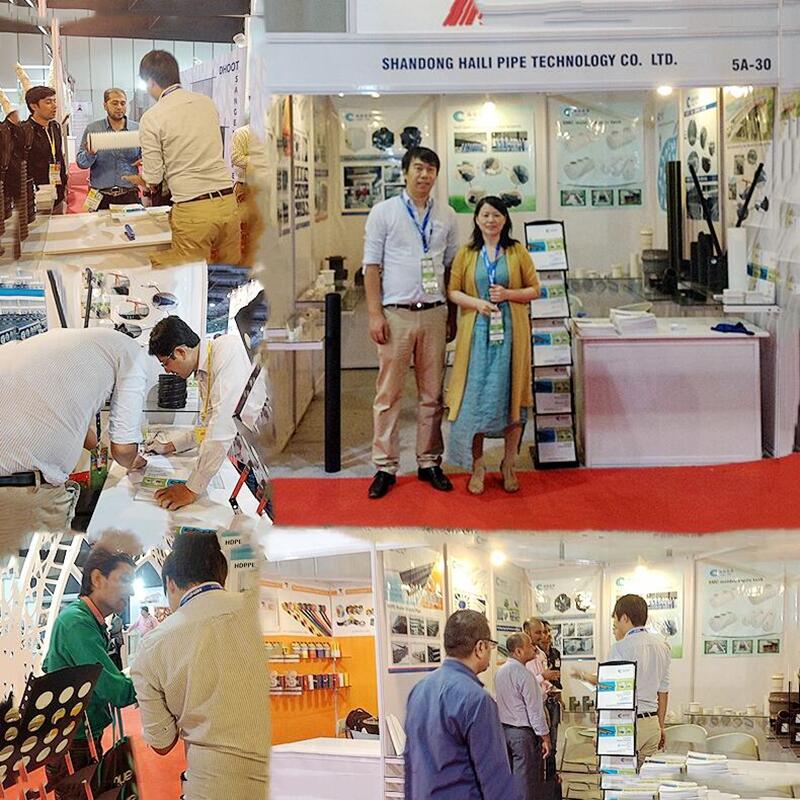 Certificate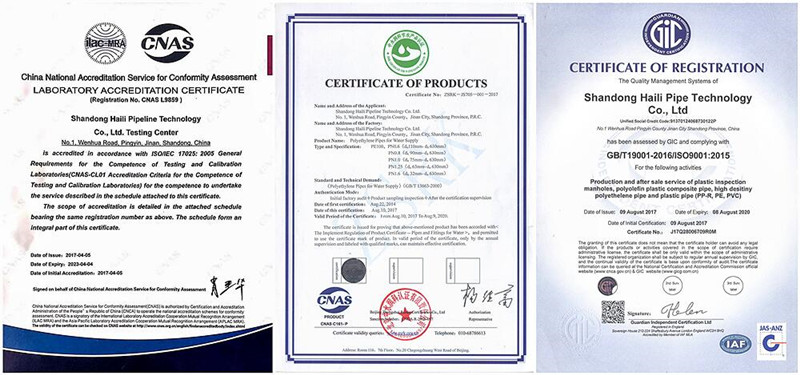 ☟ ☟ ☟
☛Get Shipping Solutions&Quotation☚