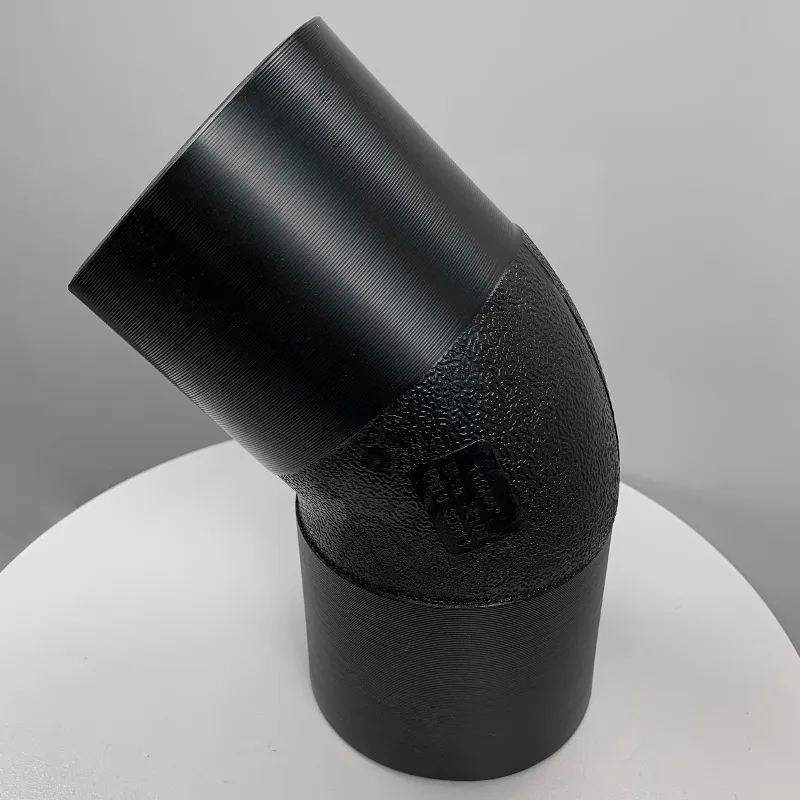 Recently, when many customers from Nigeria are inquiring about purchasing PE pipes, they don't know what accessories are available for HDPE pipes? Which HDPE pipes and fittings do you need to purchase? The following is the catalog of HDPE pipe fittings organized by Haili Pipe Industry for customers' reference.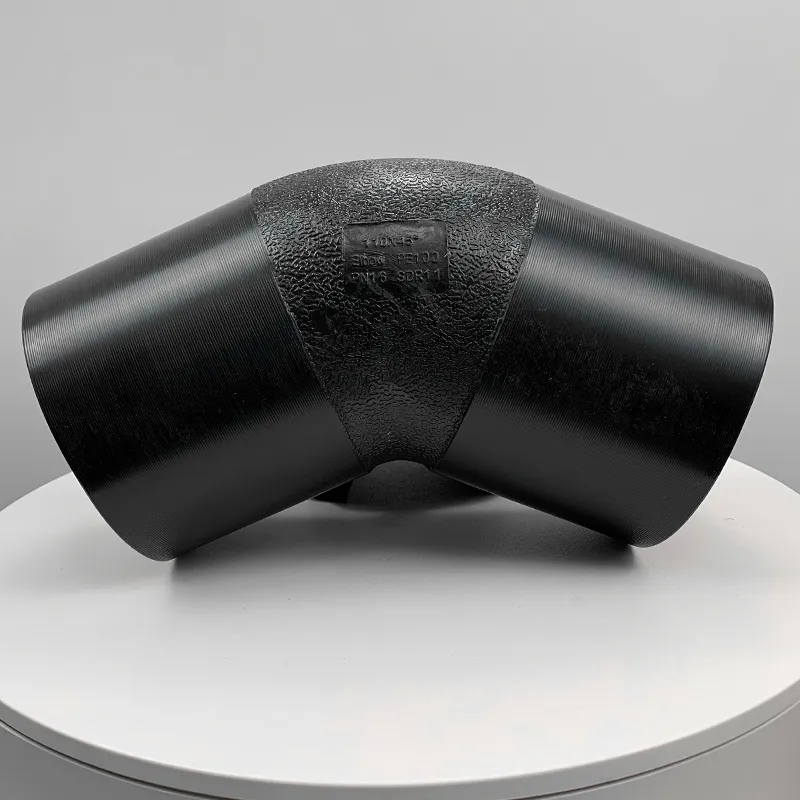 One. PE hot melt pipe fittings:
1. Hot-melt butt joint pipe fittings: it includes butt joints with different diameters straight (PE head), butt joints with different diameter tees, butt joints with equal diameters, butt flange roots (flange heads, flange sleeves), flange pieces, butt joints 45° elbow, butt 90° elbow, butt plug, etc. Generally, pipe fittings with larger diameters are not produced by injection molding, and HDPE pipes are required for welding. Pass and so on.
2. Hot-melt socket pipe fittings: including socket equal diameter straight (PE straight through), socket different diameter straight (small and small ends), socket equal diameter tee, socket different diameter tee, socket 45° elbow , Socket 90° elbow, socket plug, PE globe valve, PE ball valve, etc. In order to facilitate the connection of hdpe water supply pipes with other pipes (such as steel pipes, PPR pipes, etc.), there are also pipe fittings with threaded buckles: PE inner thread union, PE outer thread union, socket outer thread straight through, socket inner thread straight through, Socket outer tee, socket inner tee, socket outer elbow, socket inner elbow, etc.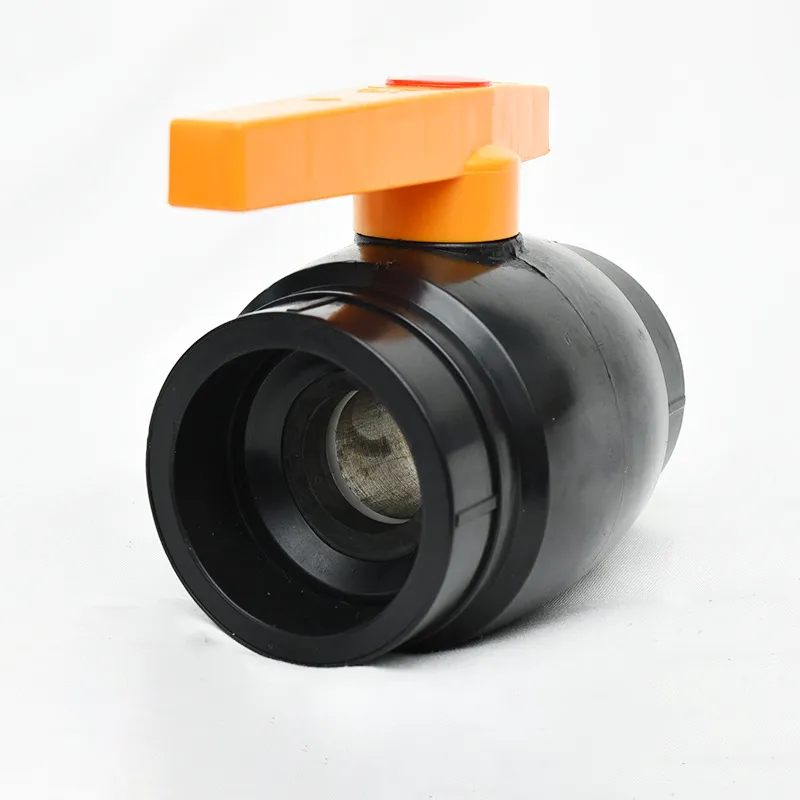 Two. PE electric fusion pipe fittings:
1. PE electrofusion pipe fittings refer to a kind of hdpe water supply pipe fittings that can be melted and connected by the temperature generated by electric current. The electrofusion pipe fittings can be connected with different grades of PE pipes and PE pipes with different wall thicknesses; the color of the electrofusion pipe fittings has no effect on compatibility.
2. PE electric fusion pipe fittings include electric fusion equal diameter straight through, electric fusion different diameter straight through, electric fusion 90° elbow, electric fusion 45° elbow, electric fusion flange root (flange head, flange sleeve), flange piece, Electric fusion equal diameter tee, electric fusion different diameter tee, electric fusion plug, electric fusion steel-plastic conversion joint and so on.
Generally speaking, HDPE hot-melt pipe fittings are cheap, while electric fusion pipe fittings are relatively more expensive. However, electrofusion pipe fittings play an important and irreplaceable role in engineering and maintenance, especially in construction, electrofusion pipe fittings are less affected by the external environment and human factors, so the reliability is better. According to statistics, in the Nigerian market, the price of hot-melt pipe fittings is lower than that of electric-fusion pipe fittings, so the market share can reach 70%. However, which type of hdpe pipe fittings are finally used depends on the specific conditions of the project, no matter what kind of fittings are required Standardize operations in accordance with the implementation standards of the Nigerian local government.
Haili Pipe Industry is a supplier of HDPE pipes and pipe fittings from China. Our production line includes pipe elbows, reducers, tees, pressure pipes, caps, crosses, etc. If our Nigerian customers need a PDF file of HDPE Pipe Fittings Catalog, please contact our sales.