Urban Fuel Pipelines in Vietnam
The urban gas pipeline system in Vietnam refers to the outdoor gas pipeline from the gas source factory (or natural gas remote main line gate station) to the storage and distribution station, then to the pressure regulating room, and then to the user's introduction pipe. It consists of various pressures of gas composed of pipelines. Different pressure pipelines cannot be connected to each other, and the high and medium-pressure gas needs to be adjusted to low pressure by the pressure regulating station before it can be transported to users in Vietnam.
What are the common long-distance gas pipelines in Vietnam?
(1) Pipelines from Vietnam oil and gas field gas gathering station to urban gas distribution station or from oil and gas field compressor station to urban gas distribution station.
(2) The pipeline from the gas gathering station of Vietnam Coal-to-Gas Plant to the city or Vietnam industrial base repair station.
(3) The pipeline from the primary pressure regulating metering station of the natural gas transmission trunk line in the adjacent city to the urban gas distribution station.
(4) Pipelines from artificial gas plants, coking plants, petrochemical plants, oil refinery gas gathering stations, or mine gas transfer stations to urban storage and distribution stations in neighboring Vietnamese cities.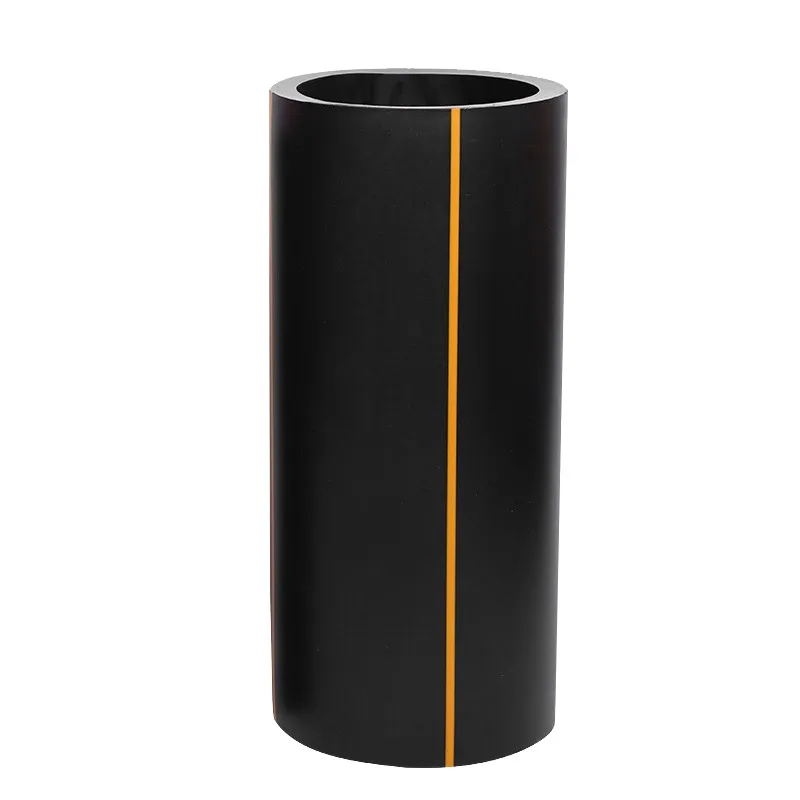 What is the safe distance of the gas pipeline?
Within the area of five meters on both sides of the center line of the pipeline, the following behaviors that endanger the safety of the pipeline are prohibited:
(1) Planting trees, shrubs, vines, reeds, bamboos or other deep-rooted plants whose roots reach the buried part of the pipeline and may damage the anticorrosion layer of the pipeline
(2) Excavating soil, quarrying, using fire, stacking heavy objects, discharging corrosive substances, and using mechanical tools for excavation
(3) Digging ponds, repairing canals, repairing drying yards, building aquaculture farms, building greenhouses, building livestock sheds, building houses and building other buildings and structures.
Within an area of 500 meters on both sides of the center line of the pipeline crossing the river, anchoring, anchor dragging, sand dredging, dredging, quarrying, and underwater blasting are prohibited. However, under the condition of ensuring the safety of the pipeline, maintenance and dredging operations for flood control and unobstructed waterways are excluded.
Quarrying, mining, and blasting are prohibited within the area of 1,000 meters on both sides of the center line of the dedicated pipeline tunnel, except for the circumstances specified in the second paragraph of this article.
Conclusion
Haili has more than 10 years of industry experience in PE gas pipe manufacturing and export.
Or if your customer needs PE gas pipe with special specifications, we can provide personalized customization. Help you meet the changes and needs of the Vietnamese market.
Hope we can be your strong backing for PE gas pipe business in Vietnam.