A HDPE fusion splicer is a piece of equipment used to join two high-density polyethylene (HDPE) pipes together. The pipes are heated until the HDPE material melts, and then they are joined together to create a seamless, leak-free connection.
We offer a wide variety of HDPE fusion splicers for sale, each with its own unique features and capabilities. Our machines are designed to meet a wide range of industries and applications, from small plumbing jobs to large construction projects.
We sell HDPE fusion splicers in various sizes and shapes to accommodate different sizes and types of HDPE pipes or fittings. The size and shape of the fusion machine required depends on the diameter and thickness of the pipes or fittings to be joined.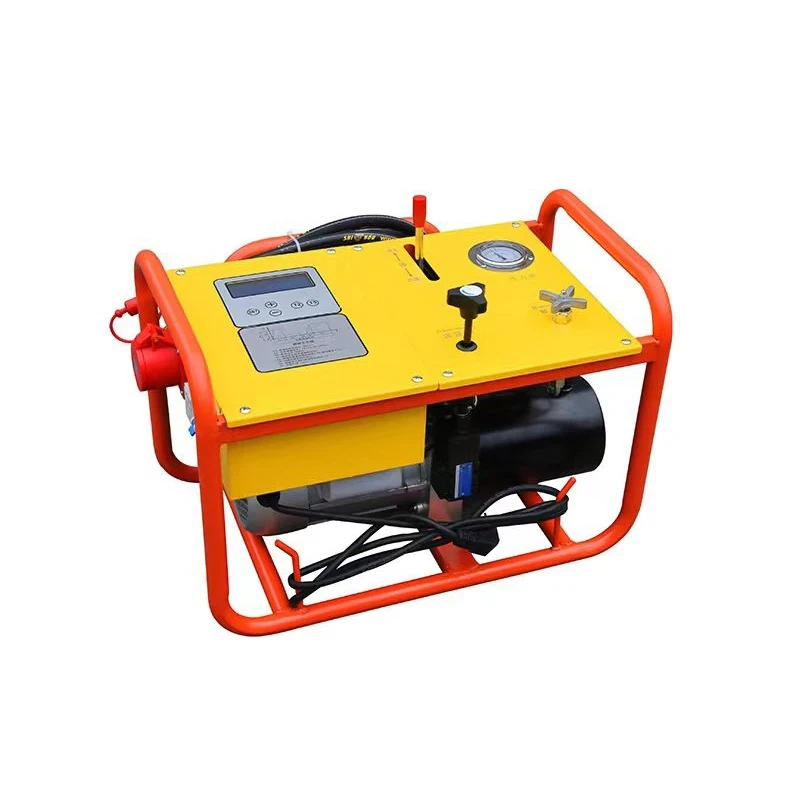 For example, a small manual fusion splicer is suitable for joining small diameter pipes, while a large hydraulic fusion splicer needs to join large diameter pipes or fittings. The shape of the fusion machine can also vary depending on the application and the type of joint required, such as butt fusion, socket fusion or electrofusion.
Some fusion splicers are designed for use in the field and are portable, while others are more suitable for workshop use and are stationary. It is important to select the proper fusion splicer for a particular application and ensure it is properly maintained and operated to ensure a successful and safe fusion splicing process.
There are many types of HDPE fusion splicers we sell
The common ones are manual welding machine, hydraulic welding machine and electric welding machine. Different types of fusion machines are suitable for joining HDPE pipe or fittings of different diameters and wall thicknesses.
Manual welding machines are usually suitable for small diameter pipes or fittings, and are easy to operate and relatively low in price.
The hydraulic welding machine is suitable for the connection of large-diameter pipes or pipe fittings. The operation is relatively complicated and requires certain professional knowledge and skills, but it can achieve high-quality welding results.
The electric welding machine can automatically control heating and pressure, which is more convenient to use and is suitable for the needs of mass production or continuous production.
In addition, according to different connection methods, there are corresponding types of welding machines, such as butt welding machines, sleeve welding machines and electrofusion welding machines.
Our HDPE fusion splicer for sale has the following features:
Good welding effect: By controlling the heating time, temperature and pressure, the firm connection of pipes or pipe fittings can be realized to ensure the tightness and strength of the joint.
Wide range of applications: It can be used to connect HDPE pipes or fittings of different types, diameters and wall thicknesses, and is suitable for piping systems in different fields, such as tap water, natural gas, sewage treatment, etc.
Simple operation: According to different types of fusion splicers, manual or automatic control of heating and pressure can be realized, and the operation is relatively simple without professional skills.
High efficiency and energy saving: use HDPE fusion splicing machine to connect pipes or pipe fittings without using joints or glue, avoiding environmental pollution and material waste, and also saving energy costs.
Easy maintenance: The fusion splicer has a simple structure, easy to clean and maintain, and prolongs its service life.
In short, different models and brands of fusion splicers have different characteristics and performances. To choose a suitable fusion splicer, you need to comprehensively consider factors such as the use scene, the size and type of pipes or fittings, and follow the operating procedures to ensure the safety and quality of the fusion process.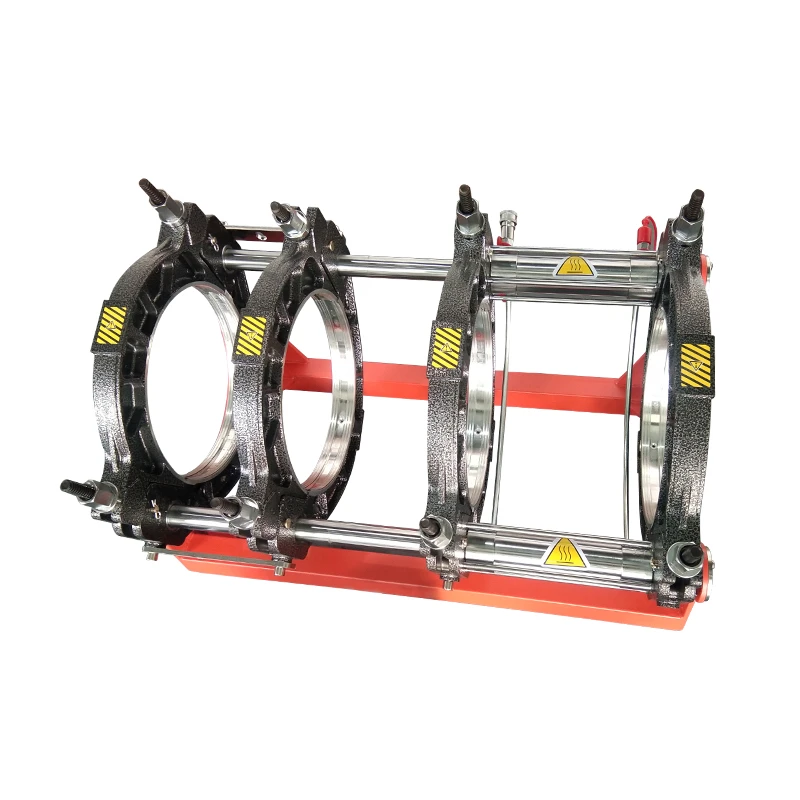 The use of HDPE fusion splicers ensures strong and durable joints, making them the first choice for various industries, including water, gas distribution, sewage and drainage systems, and industrial piping systems. It is important to use a quality fusion machine and follow proper procedures to ensure a successful and safe fusion process.
Whether you are a professional plumber or a contractor, our HDPE fusion welders for sale are the perfect solution for all your fusion welding needs. So why wait? Contact us now to learn more about our machines and place an order.