Details of our low pressure PVC-U pipes for water supply and irrigating
Material: PVC-U

Pressure Rating: 0.2MPa, 0.25MPa, 0.32MPa, 0.4MPa

Size: 75mm ~ 315mm

Standard: GB/T13664-2006

Colors: Gray or White Other colors are also available upon request
Item

Low pressure PVC-U pipes for water supply and irrigating

Material

PVC-U

Size

75mm ~ 315mm

Standard

GB/T13664-2006

Color

Gray or White, Other colors are also available upon request

Application

1. Greening sprinkling irrigation engineer

2. Agricultural irrigation

Advantages

1. Light, easy for delivery and handing

2. Small resistance to flowing

3. Good machinery performance

4. Convenient for construction

5. Long service life

6. Stable performance and good resistance to corrosion

7. Reducing leakage

Payment items

T/T L/C

Port

Qingdao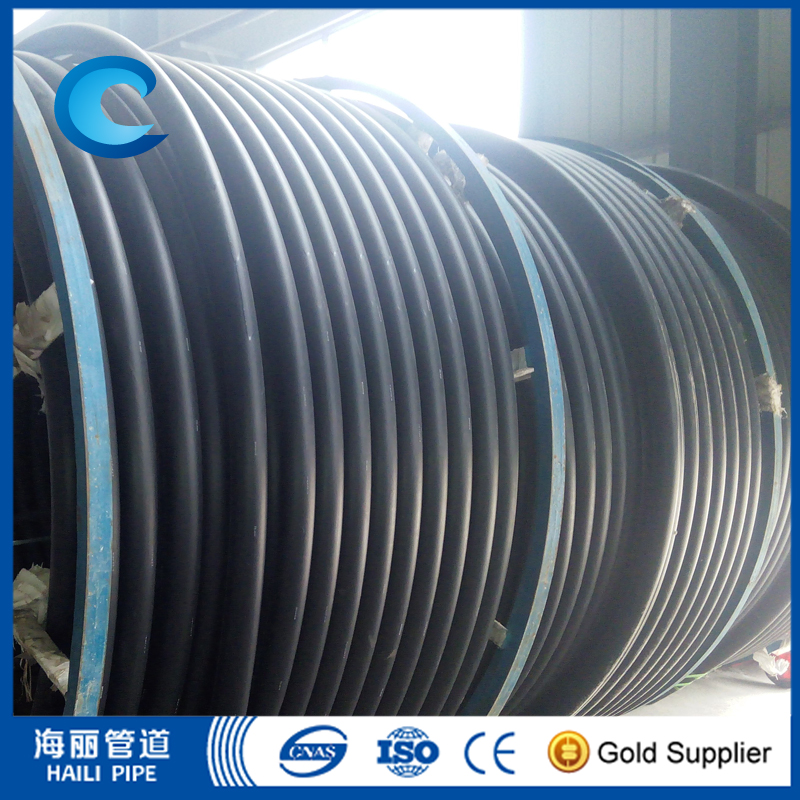 Advantages of our low pressure PVC-U pipes for water supply and irrigating
① Light, easy for delivery and handing: the weight of PVC pipe with the same unit length of diameter is one fifth of that of steel pipes, one-tenth of concrete pipe, so the delivery and handing is convenient.
② Small resistance to flowing: the inner wall of pipes is smooth and don't scale, which increases water supply capacity and saves energy consumption.
③ Good machinery performance: high machine intensity. Comparing with polyolefin pipes, it has thinner wall thickness and lower cost with the same nominal pressure.
④ Convenient for construction: pipes and pipe fittings can be connected by binding and flexible flaring gasket. It is simple for construction, convenient for operation and high efficiency for installation.
⑤ Long service life: the anti-aging performance of PVC-U pipes is good, so the normal service life can be up to 50 years.
⑥ Stable performance and good resistance to corrosion: low pressure PVC-U pipes for water supply and irrigating has stable performance and good resistance to corrosion. When transporting water with fertilizer, it won't be corrupted or destroy the nutrient in fertilizer, guaranteeing the growth requirement of plants.
⑦ Reducing leakage: good seal tightness reduces greatly the leakage as the whole pipeline system doesn't be invade by plants' roots.

Applications of our low pressure PVC-U pipes for water supply and irrigating
Agricultural irrigation
Greening sprinkling irrigation engineer