Coupling Bolts and Nuts
These fasteners connect plastic pipe so that it can join to another piece of pipe later on. Coupling bolts are made of iron, bronze, stainless steel, or alloyed alloys. Each material has a different set of properties, and therefore, comes with a different set of advantages and disadvantages. Bolts can be bought in both threaded and non-threaded varieties. Nuts are used in place of threaded pipe fittings.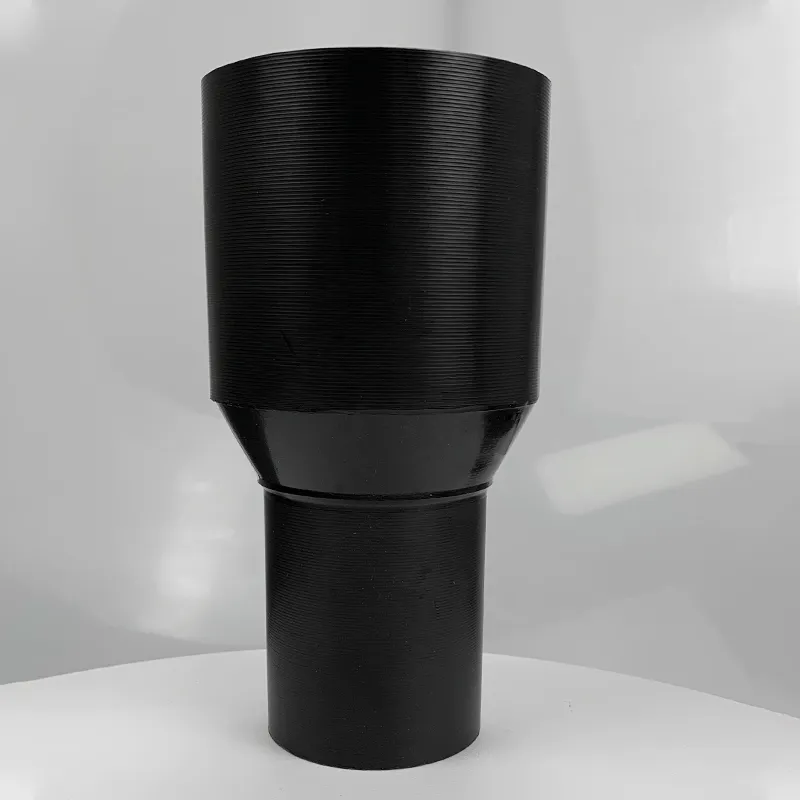 Wye and Cross Connectors
These fittings enable the joining of two lengths of pipe so that the flow of the water can be altered. The size of these fittings usually depends on the diameter of the pipes you're joining. Wye connectors come in two styles — both male and female — and are usually installed between two lengths of pipe with a 90-degree angle between them. Cross connector fittings are also available in both male and female varieties.
Tee Connectors
These fittings are excellent for joining pipes of different diameters. The fitting is made of two identical pipes, with a 90-degree angle between them. The tee connector can be used in situations where you need to join one pipe to another that has the same diameter as the first one. For example, you can use a tee connector to connect two 1/2-inch pipes to run water to your laundry room.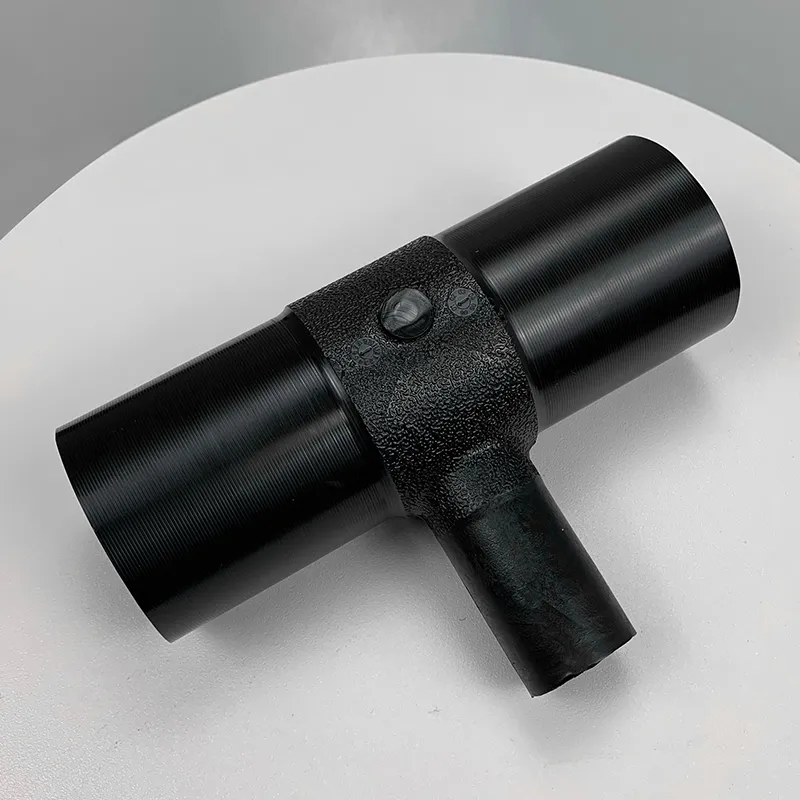 Haili HDPE 63-25 Reducing tee pipe fittings
Slip Joints
The HDPE Slip joint is another type of pipe jointing where two pieces of pipe are joined with a flexible, rubber washer and a metal sleeve. Unlike the other joints, which require a wrench, the slip joint is a simple and easy joint to make. The metal sleeve is placed inside the rubber washer, which makes a seal between the two pieces of pipe. The joint is most commonly used in drains, where the sleeve and rubber washer are joined to a collar that's sealed to the wall of your home.
Elbows
The HDPE elbow fittings is a connector that has a flared end that's used in waste and water systems. The flared end enables the connection of three or more pipes of the same size. The flared end of the elbow also comes with a Barb fittings that act as strain relief.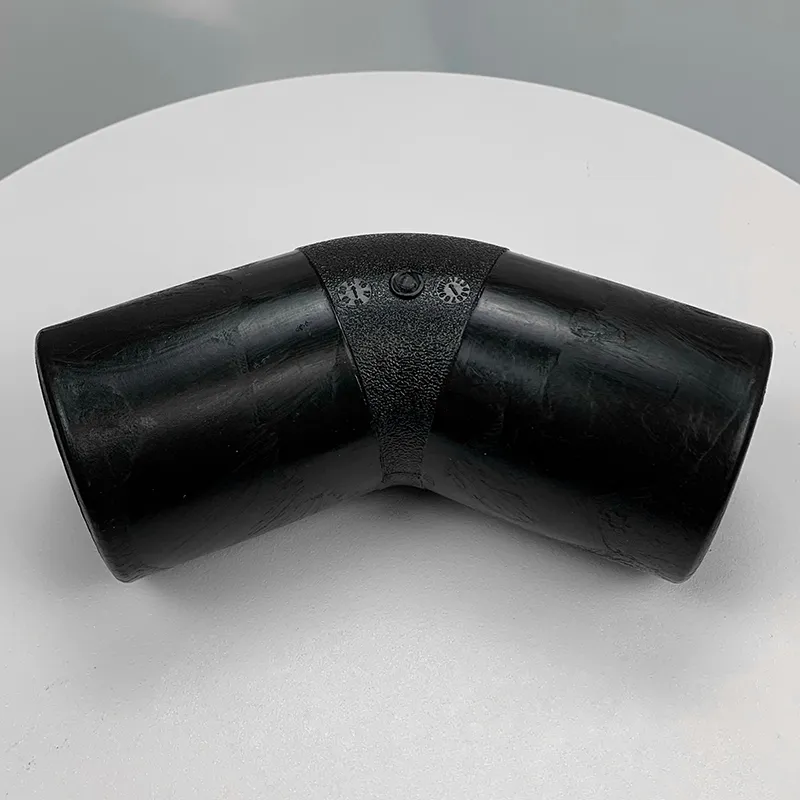 Couplings ( adapter )
You can use these fittings to join two lengths of pipe together. The fittings have a female threaded end that's used to join pipes of the same size. For example, you can use a coupling to join together two 1/2-inch pipes to run water to your laundry room. This is called a "one-way" application. A different application for the couplings is to join one length of 1/2-inch tubing to another length of 1/2-inch tubing. This is called a "two-way" application.
Trench Junctions and Manhole Ends
The HDPE trench junction is a fitting that has a female and male side. The female side is used to connect the pipes in the trench while the male side is used to join the buried pipes. The trench junction is also used in manholes as a termination point of the piping.
UNions
These fittings join two lengths of pipe so that you can use one length of pipe for multiple applications. The Union fitting has a male threaded end that's used for joining pipes of the same size. You can also use the threaded end to attach a hose or a water line to it. The coupling, also known as a "one-way," creates a one-way flow from the main pipe.
Conclusion
Your house's pipes are important and deserve proper care. A poorly installed system can lead to breakage, leaks, and costly repairs. You can prevent this from happening by learning how to properly install your piping. Now that you know what these fittings are and what they're used for, you can confidently upgrade your home's plumbing system with butt fusion pipe joints.