What are reducing elbows used for?
Reducing elbows can be used for a variety of applications: - Connecting different sized pipes together to create a larger outflow - Joining pipes that have different diameters and wall thicknesses - Connecting one pipe to another to create additional routes for a larger supply - Joining radiators, fireplaces or other devices that require a restricted flow rate - Connecting the supply of a hydronic system to an exterior manifold - Connecting one faucet to multiple taps - Creating barrier valves or valves that redirect flow - Separating two sections of piping that need to remain separated - Connecting two sections of piping with different materials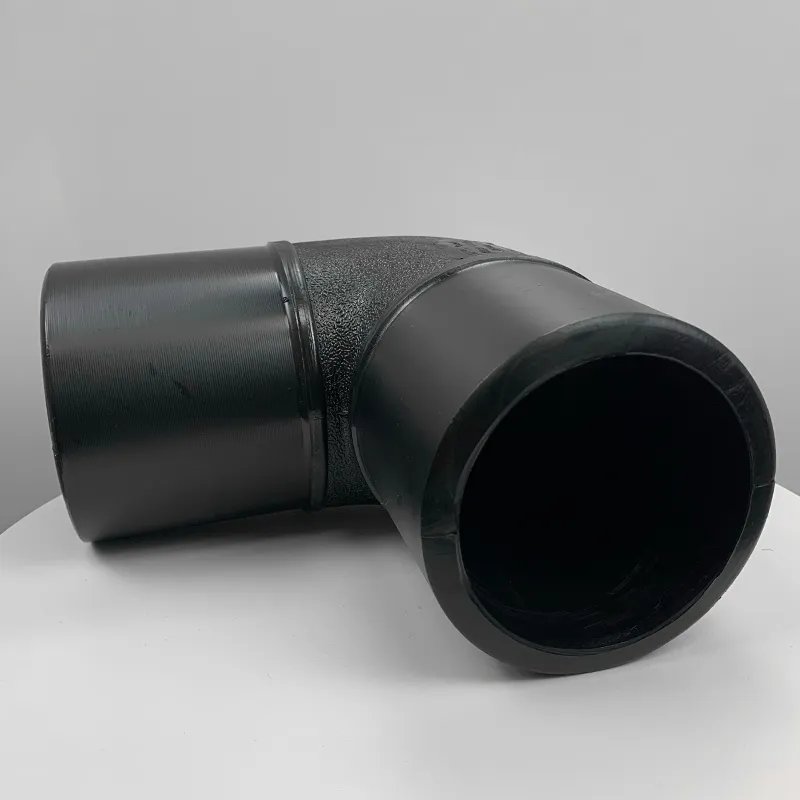 Types of Reducing Elbows
These fittings are available in a variety of types and sizes. The type of reducing elbow you choose will largely depend on the application. There are two main types of reducing elbow: - Hubbed reducing elbows have a center hole that is designed to be submerged in the pipe. This eliminates the potential for an air bubble in the line and ensures the fittings are watertight. - Cast-in elbows have no hole in the center and are cheaper, but they are also less watertight.
Benefits of Reducing Elbow Fittings
- Reduce the size of pipe to fit through smaller openings - Increase the aeration of sewage pipes, minimize air pockets and reduce liquid splash - Reduce the amount of water lost in water heater lines, pipes that go to the exterior of your home, outdoor plumbing - Reduce outdoor water pressure to as little as 3 PSI (2 bar) with a reducing elbow - Joins two sections of pipe that would be too large to fit past each other with a single fitting - Connections can be made between different materials such as copper, aluminum, plastic or cast iron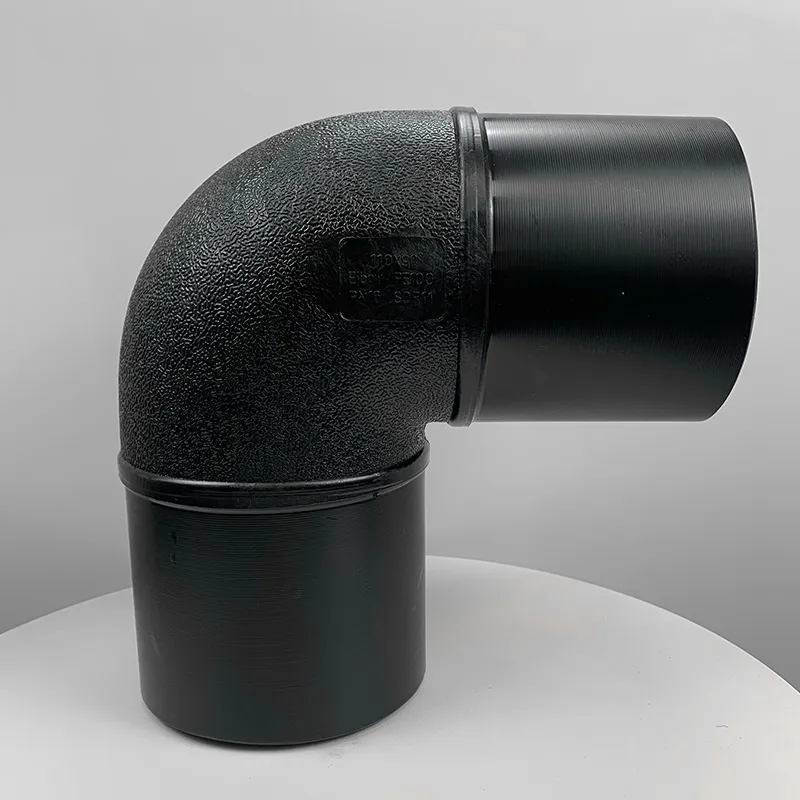 How to install a reducing elbow
It is important to note that reducing the size of a pipe does not change its material. The pipe will still be made from the same material as before, just smaller in diameter. Before installing a reducing elbow, you will need to determine if the pipe you are connecting is the same or a different material. You can do this by taking a sample of the pipe's material and checking the pipe's outside diameter. If the material is the same, you can skip to step 5 and skip to step 11. If the material is different, you must first make a dry run with the reduced size. Dry running means sticking the reduced size pipe into the larger one and turning on the supply of water to make sure that the connection is watertight. Dry running the connection will ensure that there are no air pockets in the reduced pipe and that the reduced pipe is not leaking. If the dry run is good, you can install the reduced size elbow.
Choosing the right reducing elbow size
There are a few factors you should keep in mind when choosing the right size of reducing elbow. - Your water pressure - If the water pressure is high enough, you can choose a larger reducing elbow to reduce it to 3 PSI (2 bar). - Your faucet flow rate - If the water flow rate from your faucet is high, you can choose a smaller reducing elbow to reduce it to a lower flow rate. - Your drain flow rate - If the drain is slow, you can choose a smaller reducing elbow to reduce the drain's flow rate. - Your drain construction - If the drain is a concrete or brick drain, you can choose a smaller reducing elbow to reduce the drain's size.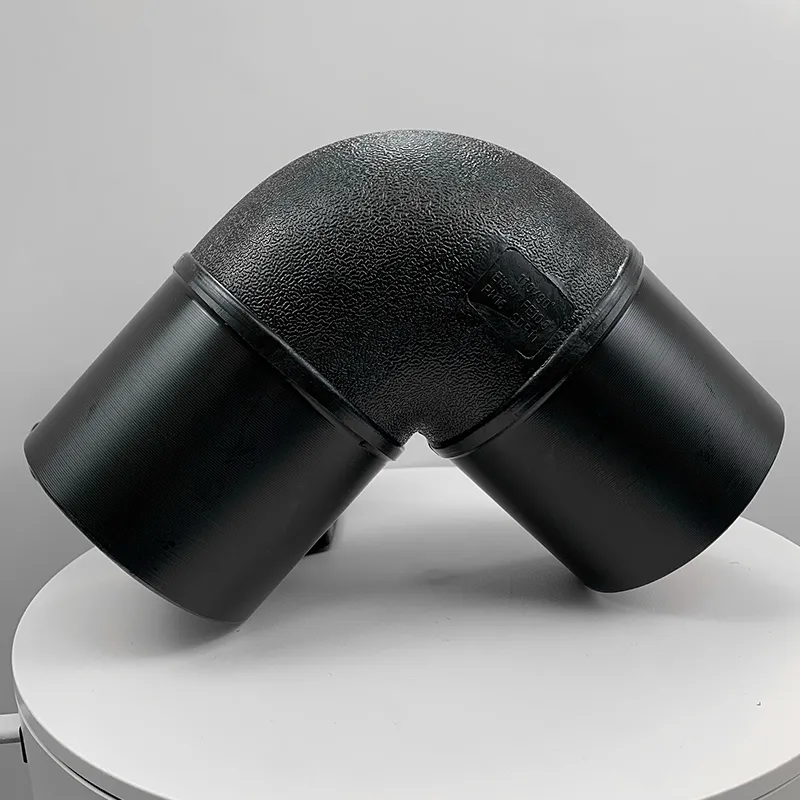 Summary
If you are connecting two sections of pipe that are the same size, but made of different materials, reduce the larger one's size to make the connection. If the pipe is made of the same material, but of a different size, use a dry run to make sure it is watertight. Choose the right size reducing elbow based on your water pressure, faucet flow rate, drain flow rate, drain construction and drain size.