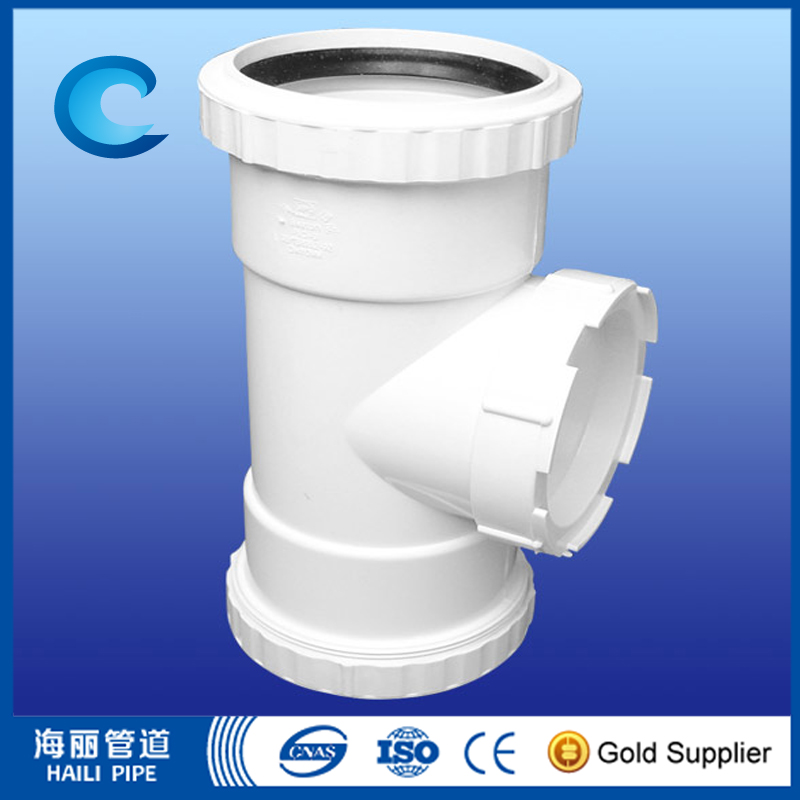 The Advantages of PVC pipe
PVC refers to the hard material without addition of plasticizer. The feeling degree and the tensile strength of the surface of the pipe are superior, and withstand voltage grade and security coefficient is high.
PVC is good in aging resistance. The normal service life can reach more than 50 years.
The pipe is superior in decay resistance of various inorganic acid, alkali and salt. It is applicable to various industrial waste water drainage and transportation.
The fraction coefficient of the pipe is small; the water flow is smooth and not easily blocked. The amount of maintenance work is small.The oxygen index of the material is high. It belongs to B2 level flame resistant and is self-extinguishing.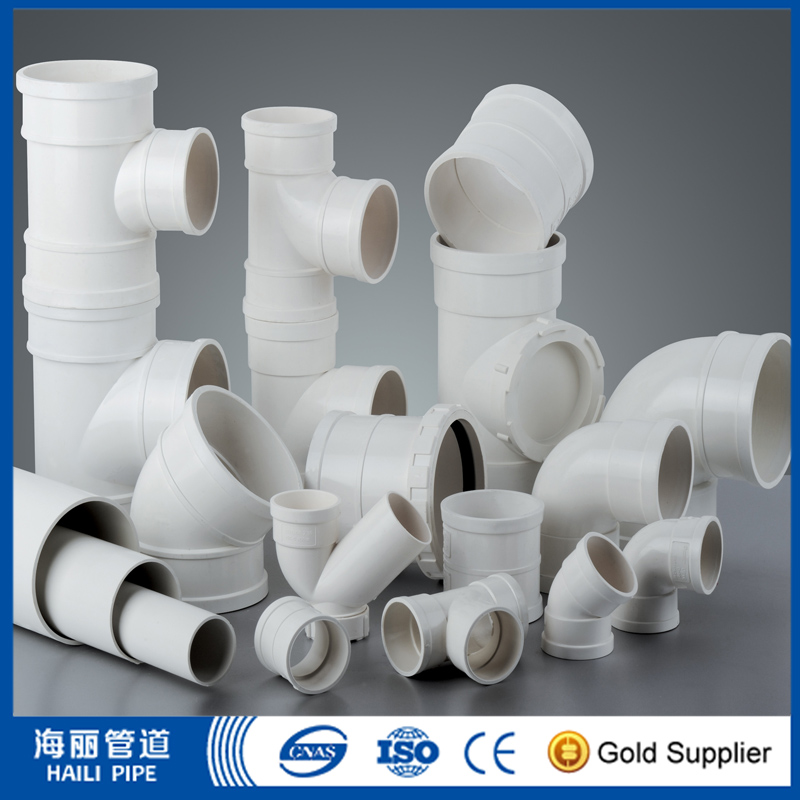 The expansion coefficient of pipe is small, 0.07mm. The distortion is small due to the influence of the temperature. Compared to same PVC material, it is lower by 100%-130%,the heat conduction coefficient and elastic modulus is small. Its freezing performance is superior compared to that of the iron casting drain pipe.
The pipe and pipe fitting connection can adopt adhesive bonding. The construction method is simple, and the operation is convenient and installation sufficiency is high.