Detailed parameters of our PE water pipes/ pond pipes
Material: PE80 or PE100

Pressure Rating: 0.6MPa, 0.8MPa, 1.0MPa, 1.25MPa, 1.6MPa

Place of Origin: China

Size: 20mm ~ 1600mm

Standard: GB/T13663-2000, ISO4427-2007

Colors: Blue, Black with blue stripes, Other colors are also available upon request

Service Life: 50 years at rated temperature and pressure

Working Temperature: under 40℃

Payment items: T/T L/C

Port: Qingdao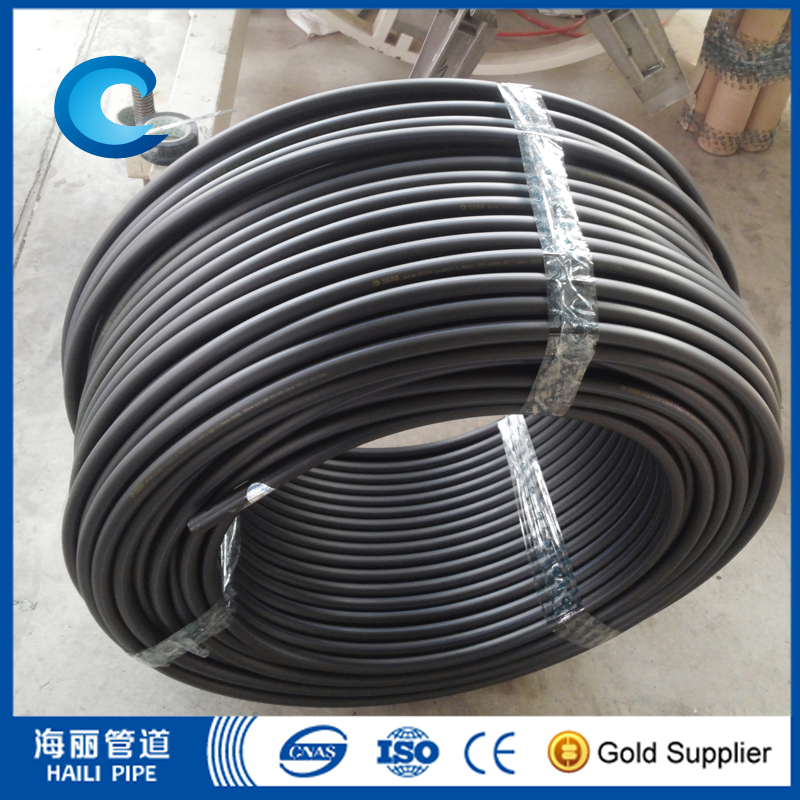 Connection of PE Pipes
The connection types of PE water pipe and PE gas pipe include electro fusion and butt fusion.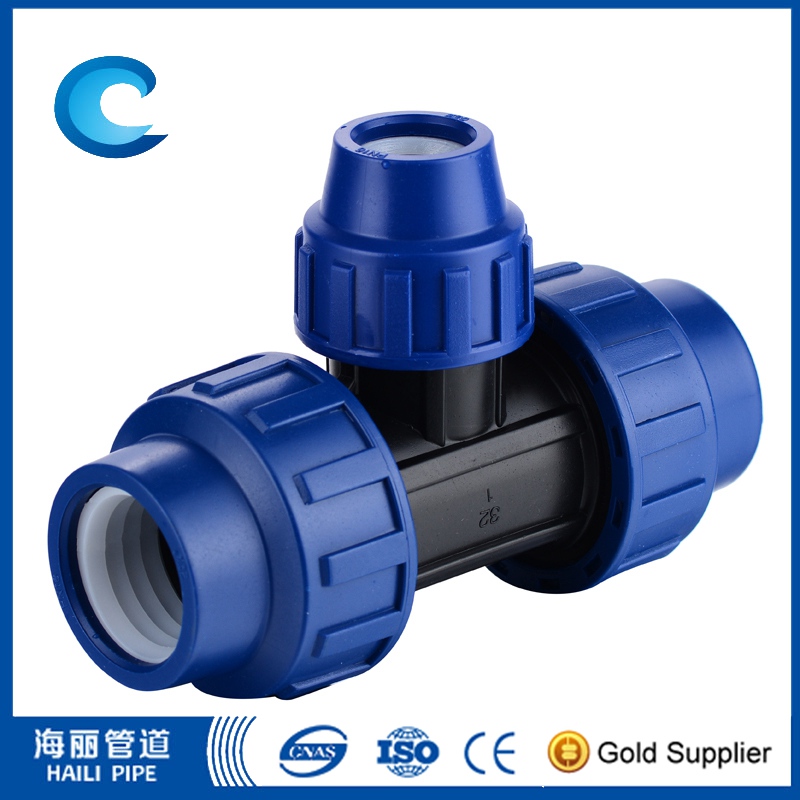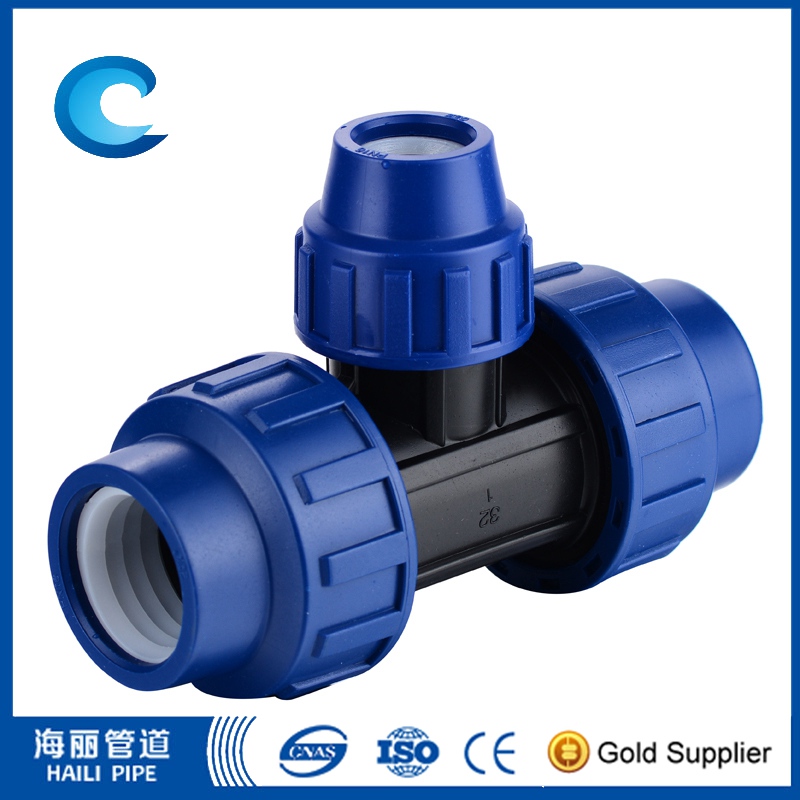 The general principle of the PE pipe welding is that the polyethylene melts in 190-240 ℃ range(generally, melting temperature of different grades of raw materials is also different), then if the melting pipes can be fully contacted with the proper pressure (the pressure of electro fusion comes from expansion of polyethylene itself in the process of melting), after cooling they can be melted into a entirety firmly. Flange connection or plastics-steel transition joint should be used when PE water pipe or PE gas pipe connects with pipe, valve and fittings of other materials.
About PE pipes/pond pipes
PE resin is polymerized from the monomer ethylene. Due to the different polymerization reaction conditions such as pressure and temperature during polymerization, resins of different densities can be obtained, so there are high-density polyethylene, medium-density polyethylene and low-density polyethylene. Ethylene division. When processing different types of PE pipes, according to their application conditions, different resin grades are selected, and the requirements for extruders and molds are also different.
Internationally, the materials of polyethylene pipes are divided into five grades: PE32, PE40, PE63, PE80 and PE100, while the materials used for gas pipes and water supply pipes are mainly PE80 and PE100.
PE pipes for water supply are the replacement products of traditional steel pipes and PVC drinking water pipes.
The water supply pipe must withstand a certain pressure, and PE resin with large molecular weight and good mechanical properties, such as HDPE resin, is usually selected. LDPE resin has low tensile strength, resistance to pressure difference, poor rigidity, poor dimensional stability during molding and difficult connection, and is not suitable as a material for water supply pressure pipes. However, due to its high hygienic index, LDPE, especially LLDPE resin, has become a common material for the production of drinking water pipes. LDPE and LLDPE resins have low melt viscosity, good fluidity and easy processing, so the selection range of their melt index is also wide, usually MI is between 0.3-3g/10min.
Advantages of our PE pipes/pond pipes
Non-toxic: no heavy metal additives, no dirt, no secondary pollution caused by bacterium

Corrosion Resistant: resist chemical mediator corrosion and electron chemical corrosion

Low Flow Resistance: smooth inner wall and low friction result in low flow resistance and high volume

Excellent Flexibility: can be coiled

Easy Installation: light weight and can be carried and installed easily

Long service life: safe for more than 50 years at rated temperature and pressure

Various connection type: butt fusion joint, electro fusion joint

Recycled and Environment-friendly
Applications of our PE pipes/pond pipes
PE pipes are used in a wide range of fields. Among them, water supply pipes and gas pipes are its two largest application markets. Our PE pipes/pond pipes are mainly used for Municipal water supply, Commercial & Residential water supply, Industrial liquids transportation and Sewage treatment.